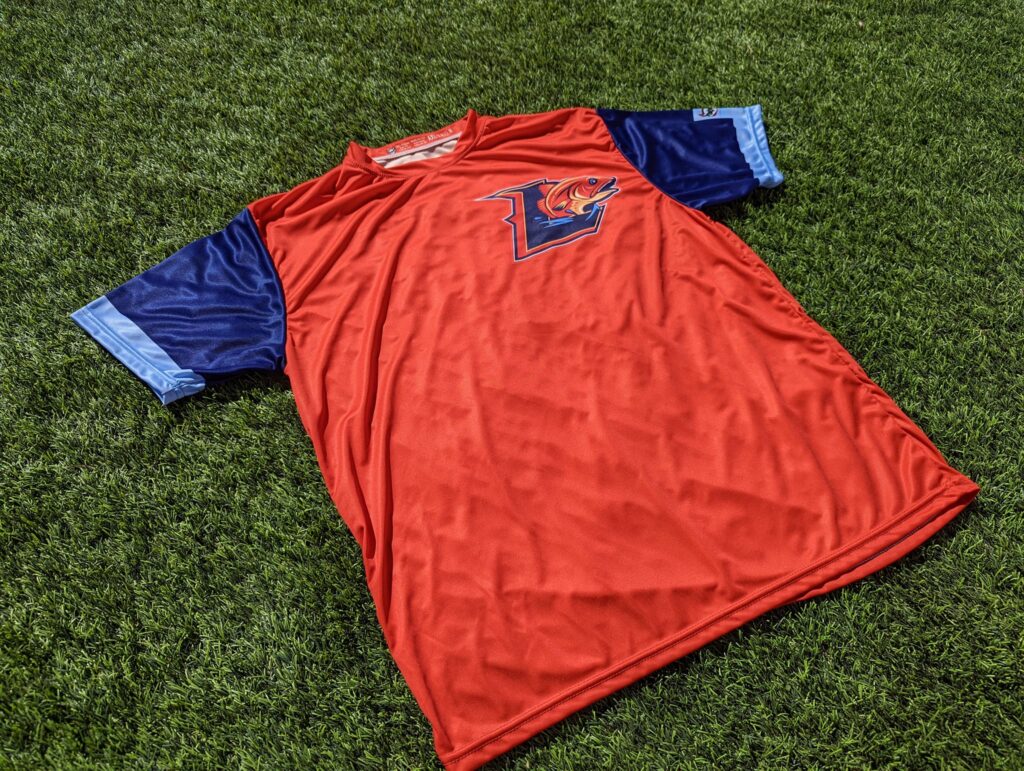 CREATE YOUR STYLE
with our 3D Product Customizer you can create an infinite combinations of colors in order to make your apparel fit your style and play! Check out the endless number of options now!
3D Customizer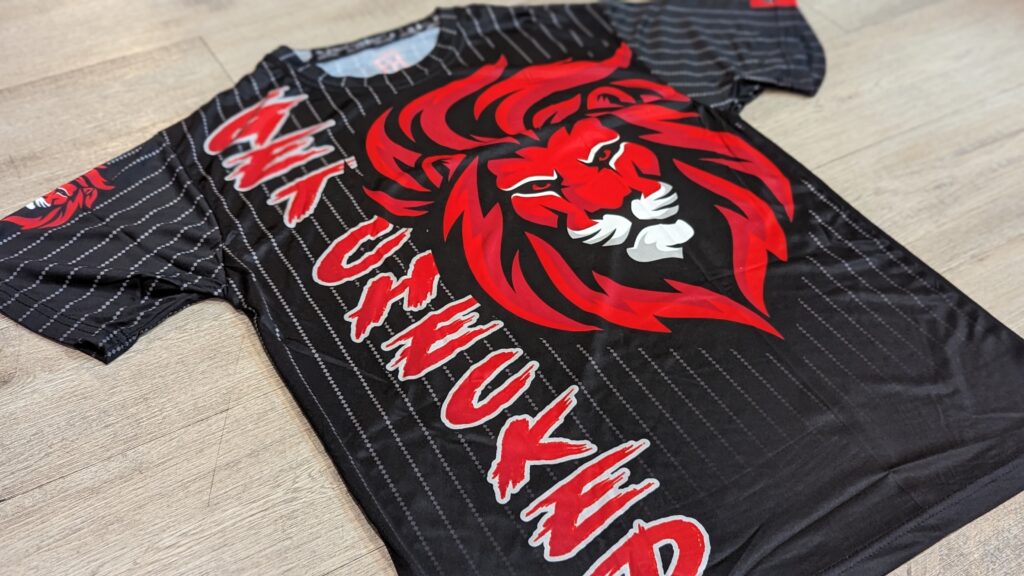 Customizable Templates
WE have a large library of pre-designed templates that you will be able to just jump right into and change to suite your teams needs. Fully editable with colors options, design assets, patterns, textures. You name it, got it. Even add your own team logos and sponsors and player names. This will allow teams/players that are not the most artistic/or want to be more involved with their design can make it happen.
Check Out the Template Gallery